Take the
guesswork
out of your recovery.
Treat the
cause,
not the symptoms.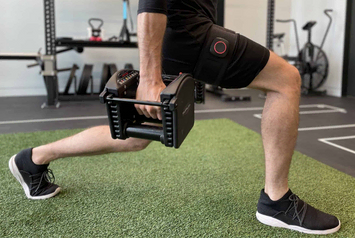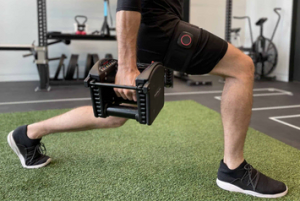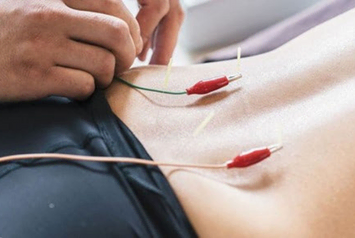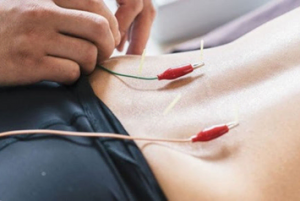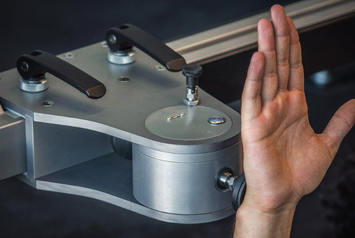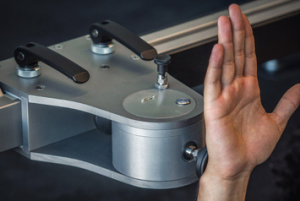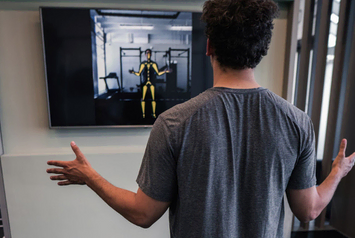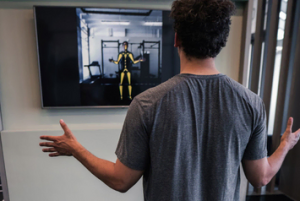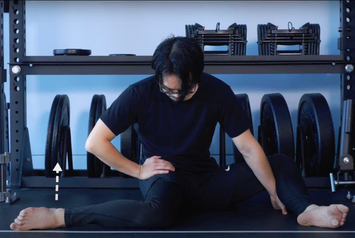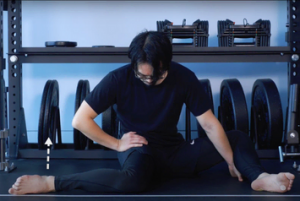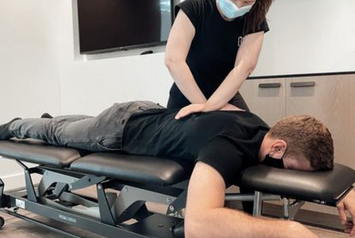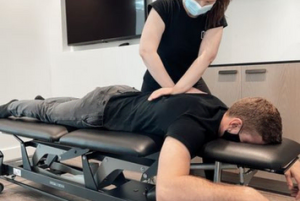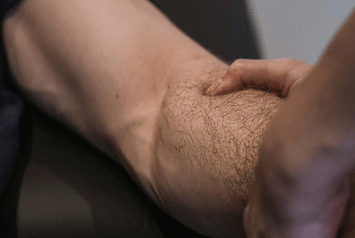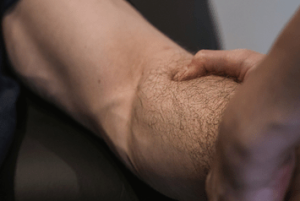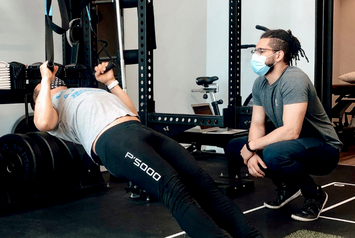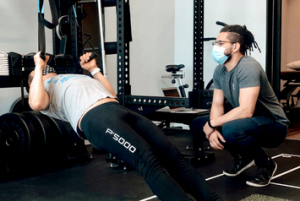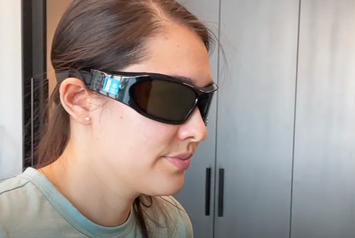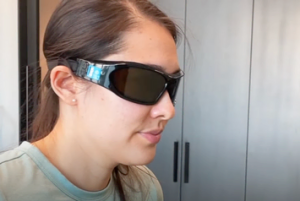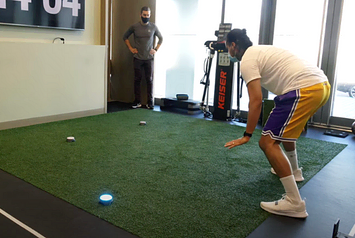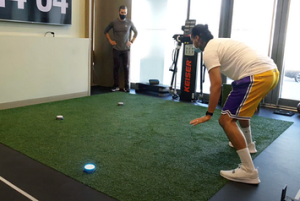 We've helped hundreds of people
get back to the activities they love.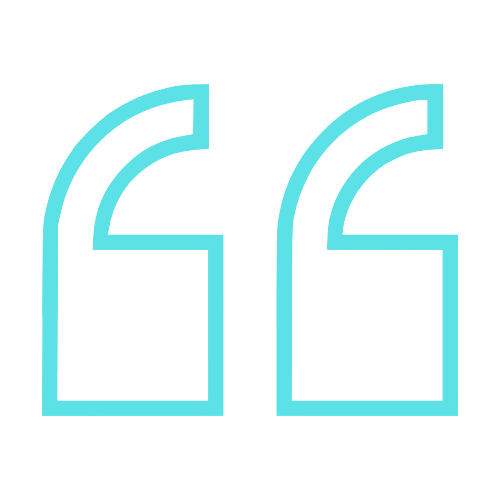 The practitioners are knowledgeable professionals, friendly and respectful. The facilities are impeccable and the use of technology is on point: including online booking system, Covid screening, appointment reminders, modern equipment and their own Mobile App for at-home exercises and follow up. 100% recommended.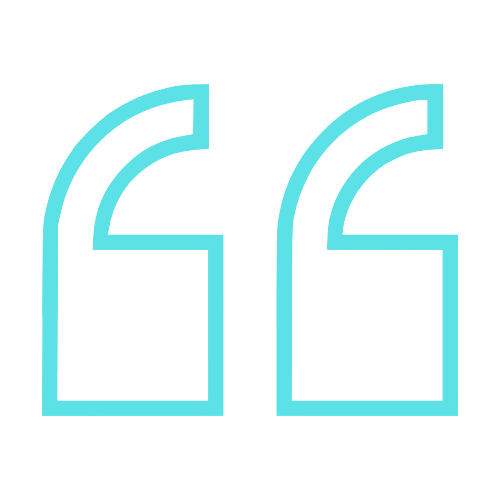 I've been consistently impressed with the clinical care I've experienced from 3 tenured Clinicians. Their clinic has state-of-the-art diagnostic technology and has implemented COVID protocols to provide peace of mind. I recommend Kinetic Labs unreservedly.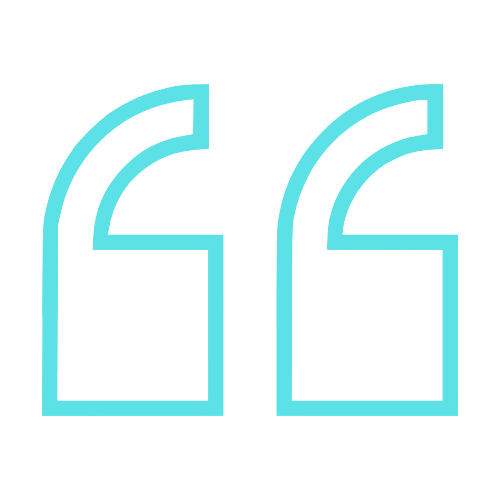 Looking for an awesome physio with great staff and a fantastic facility, then look no further!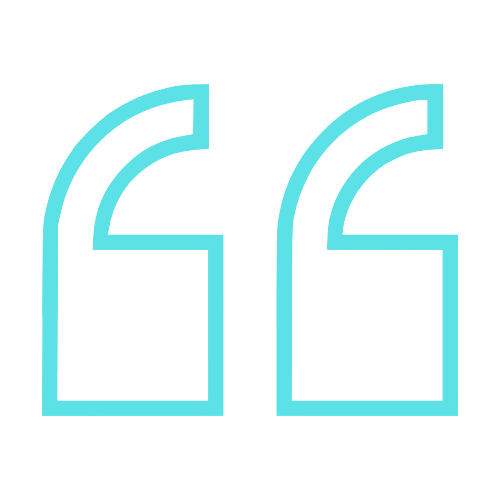 I'm never left wondering what we're working towards. Instead, I have weekly exercises tailored to my weaknesses (which we identified using some pretty nifty 3D tech), and instructional videos in case (oh who are we kidding, when) I forget how an exercise should be done. This clinic gets 5 split squats out of 5.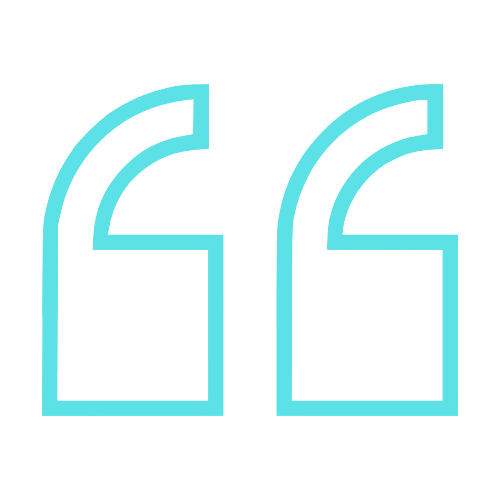 Was able to heal a 13 year old nagging knee injury. KL has a modern take on physio: state of the art assessment of mobility issues using cameras, extremely thorough & thoughtful advice, stay engaged with you over email / their app to track your progress and pain levels. Highly recommended.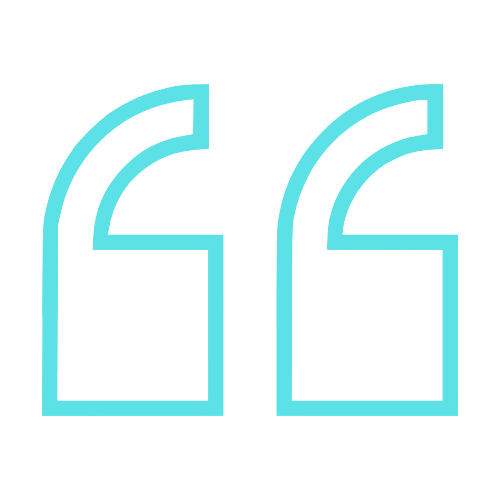 Upon my first visit to Kinetic Labs I was uplifted almost immediately. From the friendly staff, to the open yet quiet facility its the perfect place for any person from novice to advanced to repair themselves.


Optimize your movement.