Optimize Your
Recovery
Posture
Movement
Performance
Decrease muscle, joint, and nerve pain faster.
Get back to the activities that matter most.
Improve your baseline and optimize your performance.
What is an everyday athlete?
Just as an athlete trusts their support circle to keep them healthy, our team is here to guide you to optimal movement health. We believe that understanding your own body is key to staying active and injury free. Whether you're an athlete, weekend warrior, or someone who wants to keep active, our therapists apply the latest science to your specific musculoskeletal issue and empower you to achieve long-lasting results.
Katie Yamamoto
Physiotherapist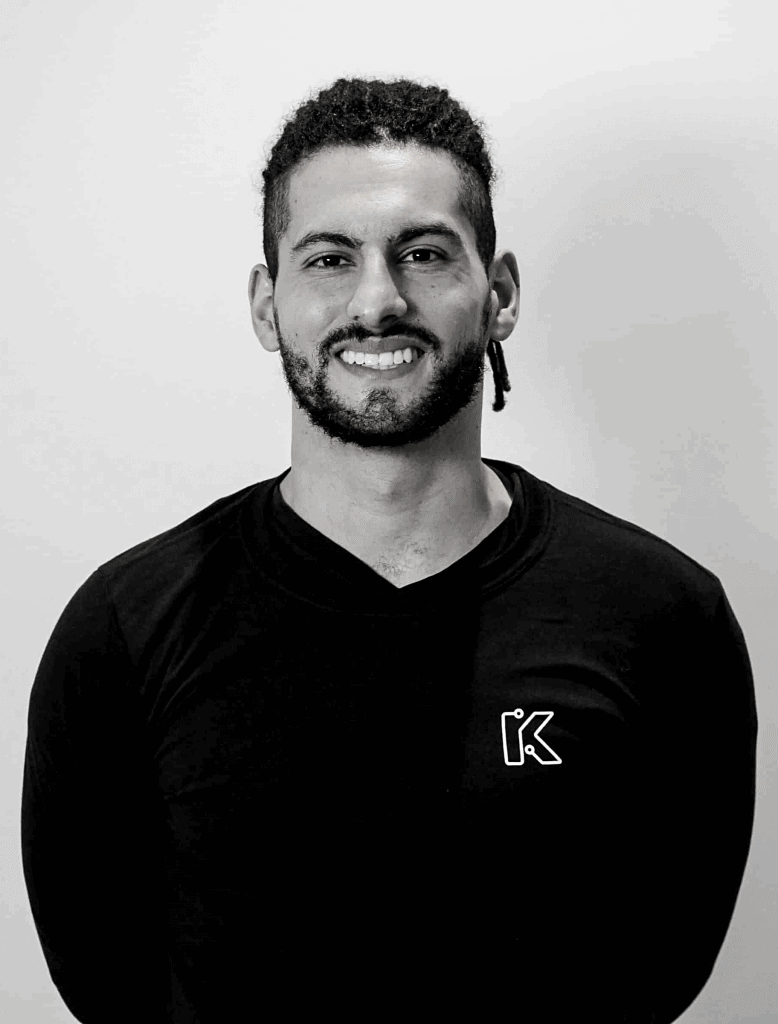 Andrew Ghaly
Physiotherapist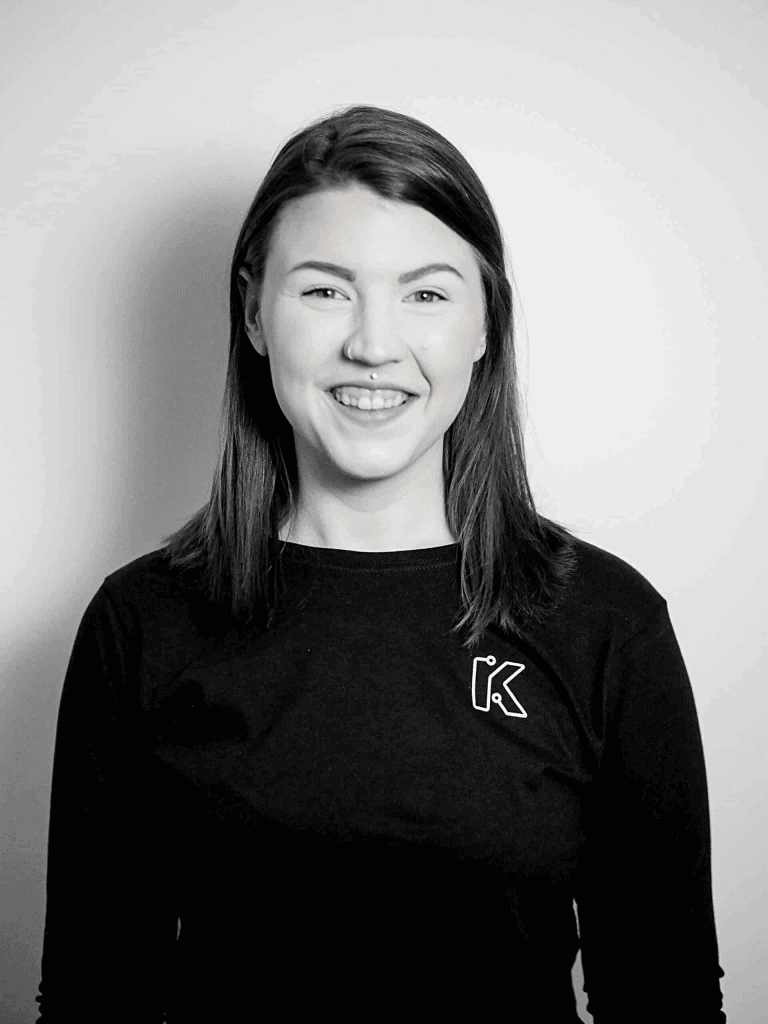 Dr. Kristi Szolomicki
Chiropractor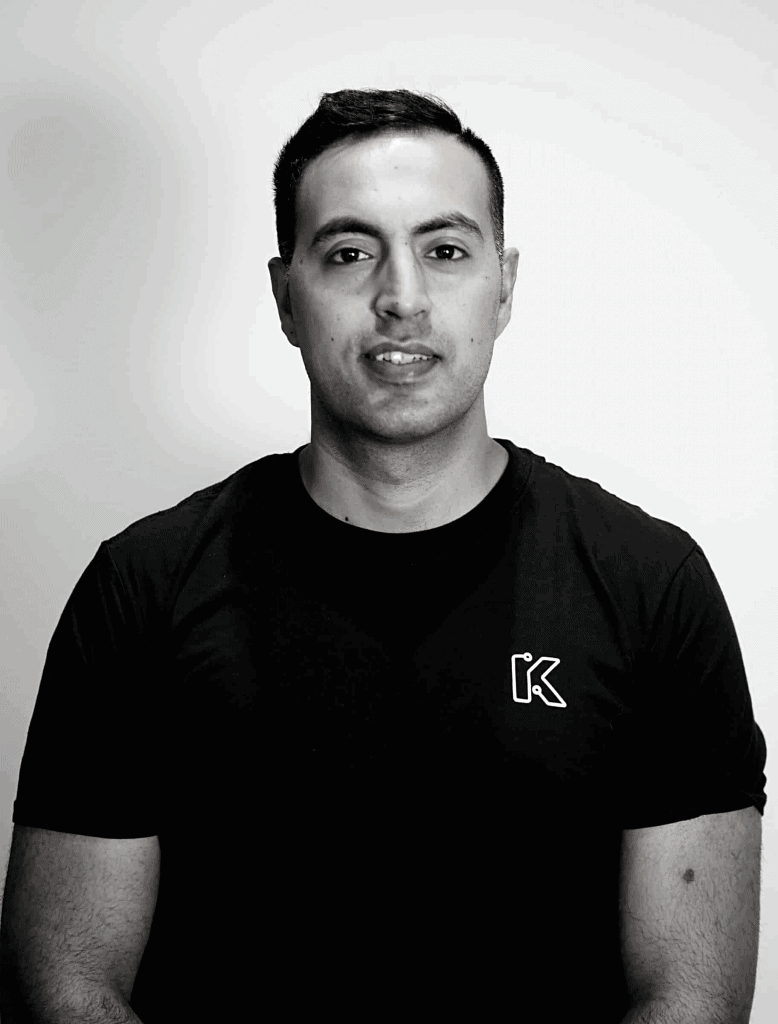 Dr. Rizwan Minhas
Physician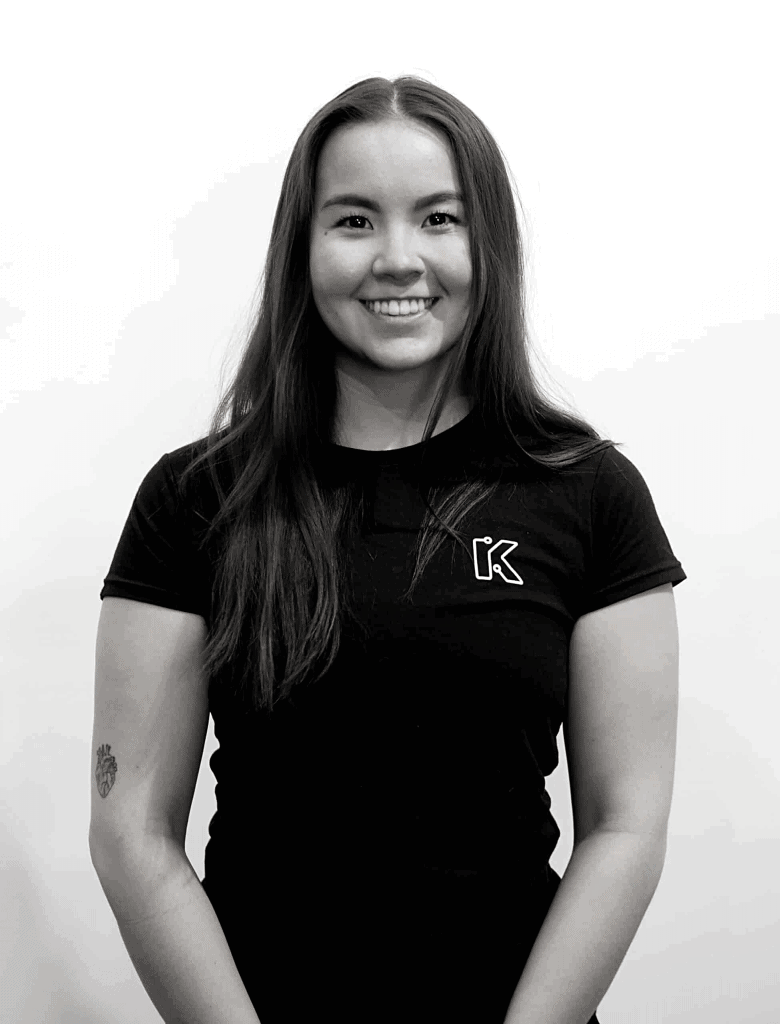 Amy Tanaka
Massage Therapist